U HARMONIJI SA PRIRODOM
Kamp se nalazi u podnozju bukove i hrastove sume pored kanjona rijeke Tare na mjestu gdje je priroda netaknuta, sa prirodnim izvorima, zdravom hranom pa sticemo utisak da je i sama priroda ostavila ovo mjesto za odmor i uzivanje. Povrsine 26.000m2.
Kamp posjeduje apartmane sa kupatilima, restoran, kuhinju, savardah, mini streljanu. U apartmanima ima 60 ležajeva, podijeljenih u trokrevetne, dvokrevetne sobe.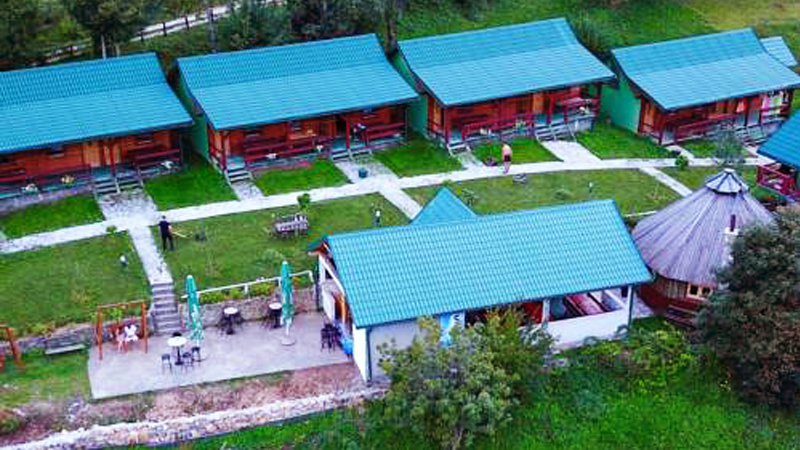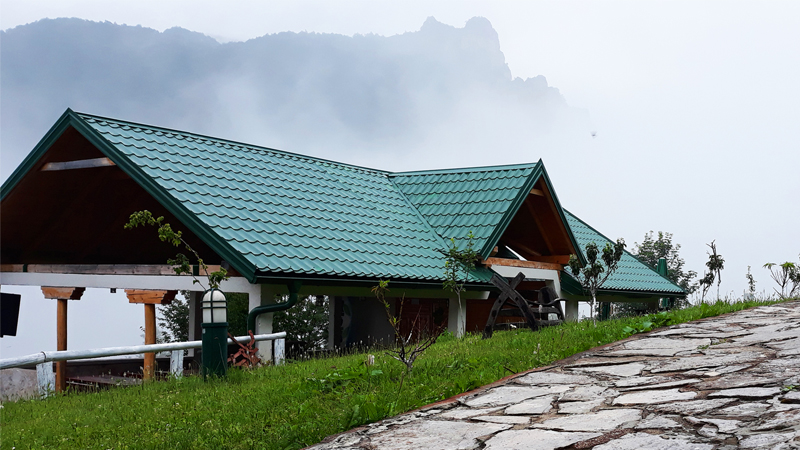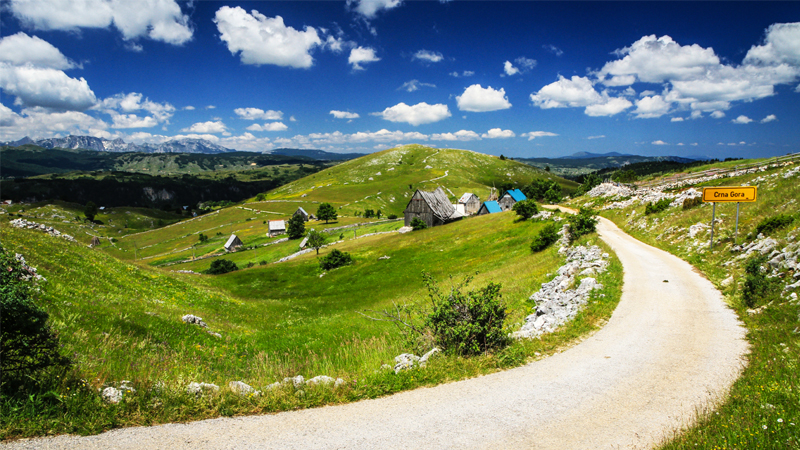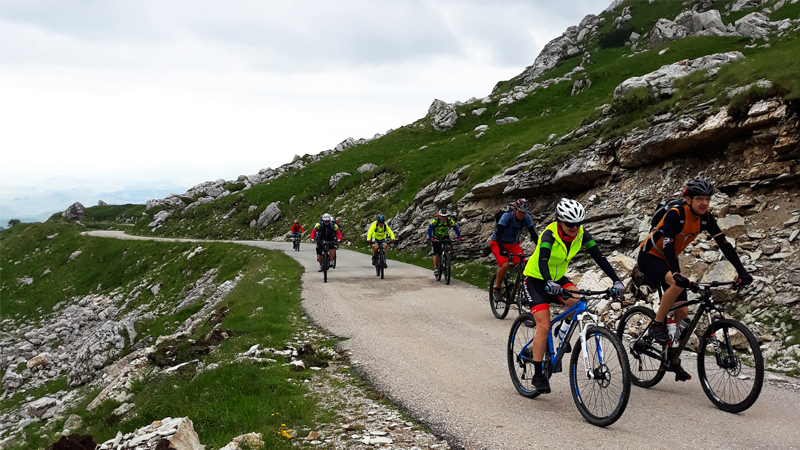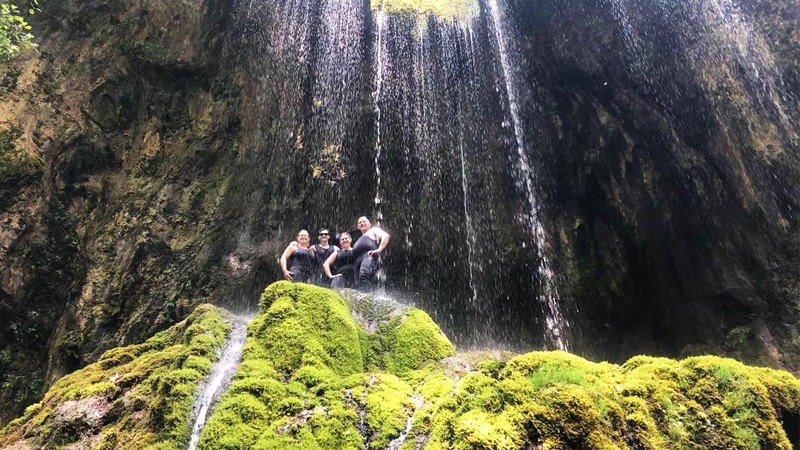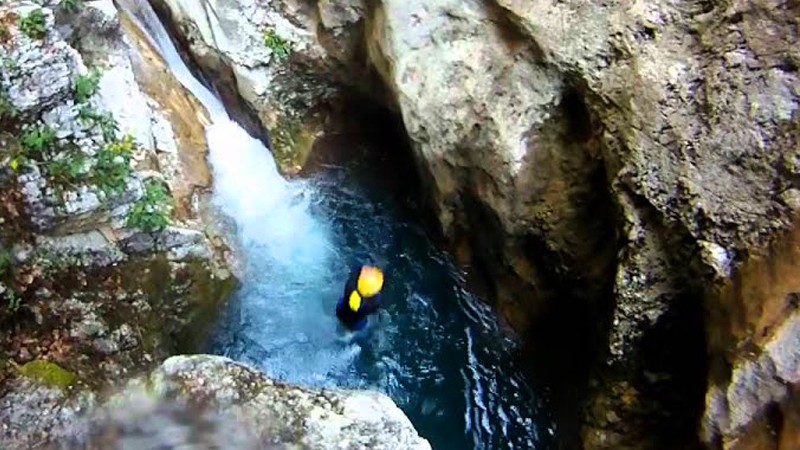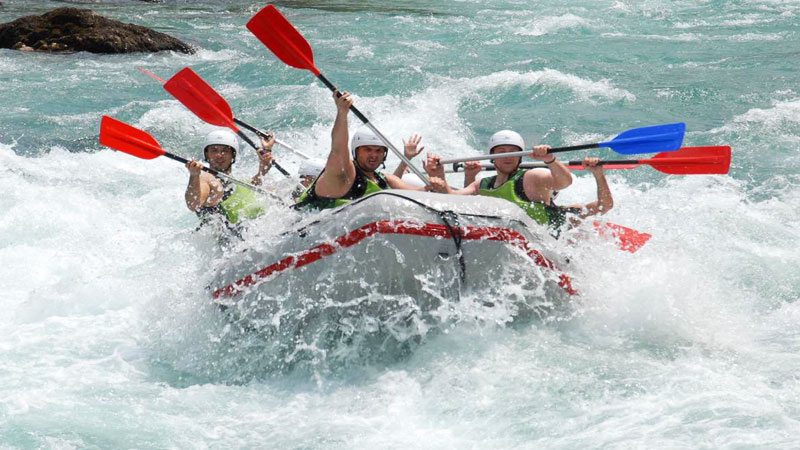 Zašto mi ?
Mi vam nudimo alternativu da svoje slobodno vrijeme provedete u netaknutoj prirodi, da spavate udisuci svjez planinski vazduh i miris prirodnih materijala camovog i bukovog drveta kao iskonski zdrav i ekoloski cist gradjevinski materijal koji prati zivot, razvoj covjeka od iskona do danasnjih dana.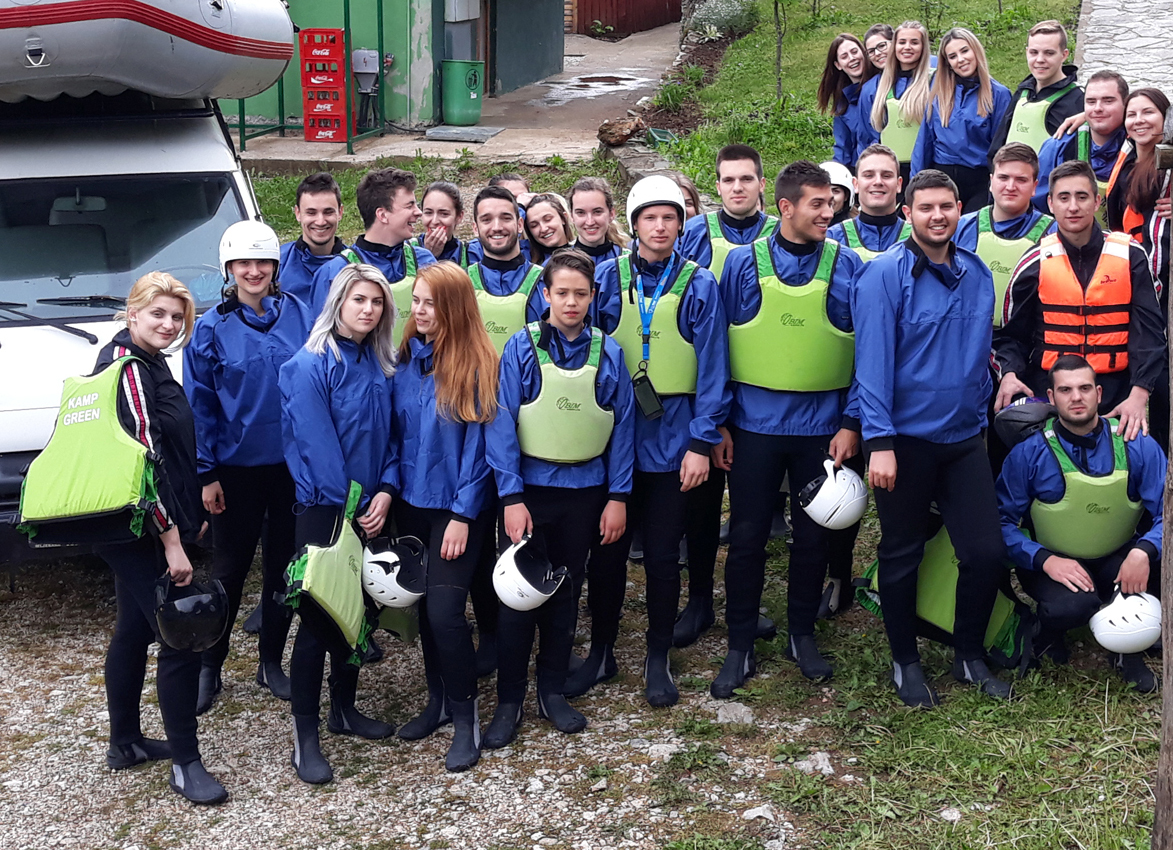 Exceptional
"Great location with great views and staff who went out of their way to be extra helpful"
Nice place to stay surrounded by nature!
"Beautiful spot to stay surrounded by mountains. It s really a peaceful place to rest a little bit Attention is really nice even if we experienced some difficulties to talk with hosts"
Great
"I found big hospitality an good advice, where to go. The nature arround ist breathtaking! I enjoyed my stay very much and can recommend this accomodation."
Baicu, Romania
" There was a heated dining room. The breakfast was very good and they do on demand cooking whenever you are hungry. (Up to midnight). This was a good camp."
Very peaceful and nice stay
" Nice stay in this camp. I recommand it for rafting, and for a peaceful stay. The rooms are quiet simple but it's perfect for this kind of holidays with Wifi, restaurant, a great breakfast, hot water etc. "