Your outdoor adventure
Camp is situated in the valley. Around them are oak's and beech's forests. Beside camp is canyon of river Tara, on the place where the nature and water are untouched, with healthy food; so, we can enjoy in place for rest and enjoyment. Area is 26.000m2.
Camp has got apartments with bathrooms, restaurant, kitchen, "savardak", small shooting range. In apartments we got sixty beds, with three-bedroomed and two bedroomed.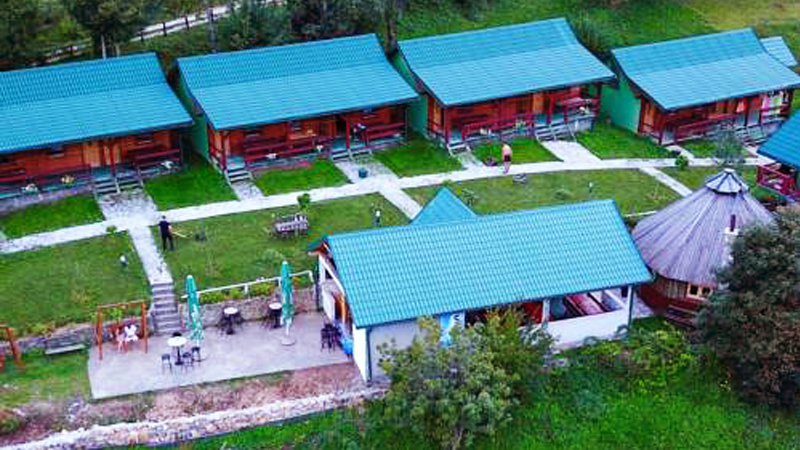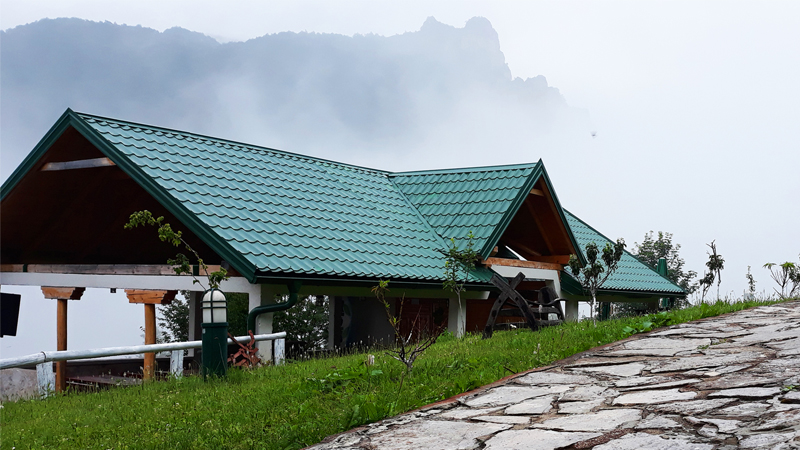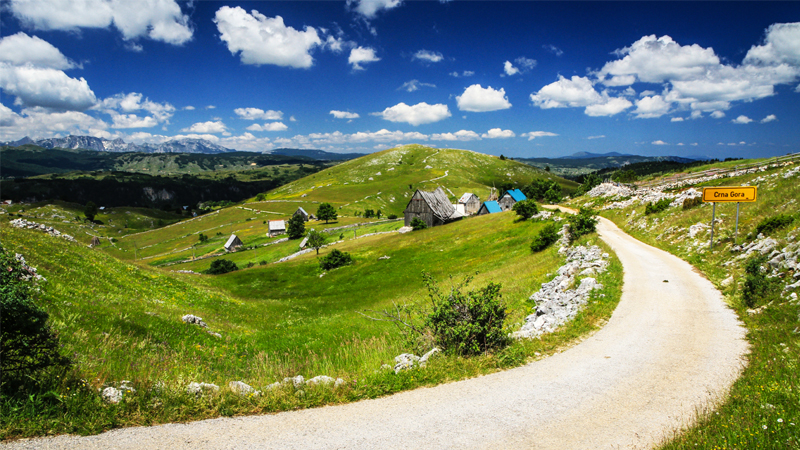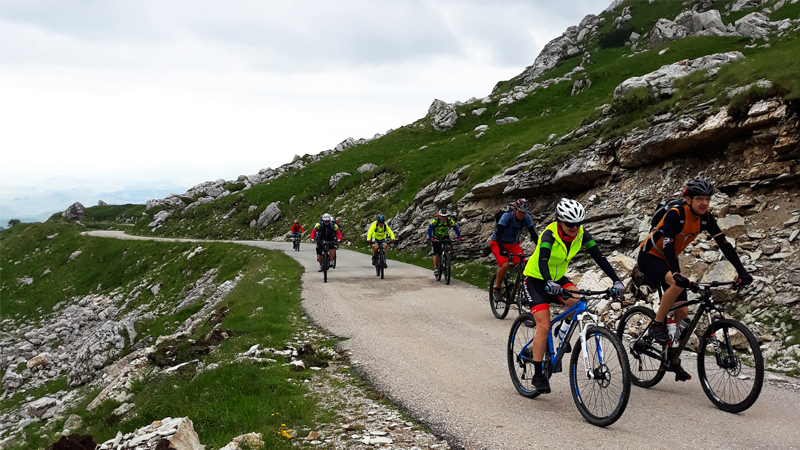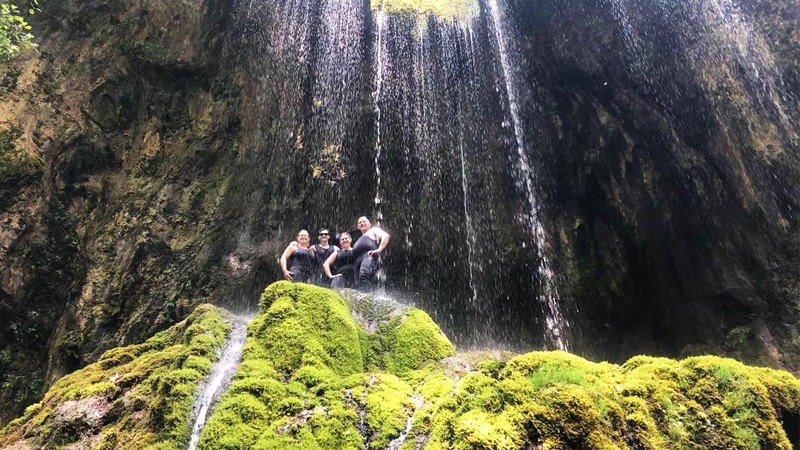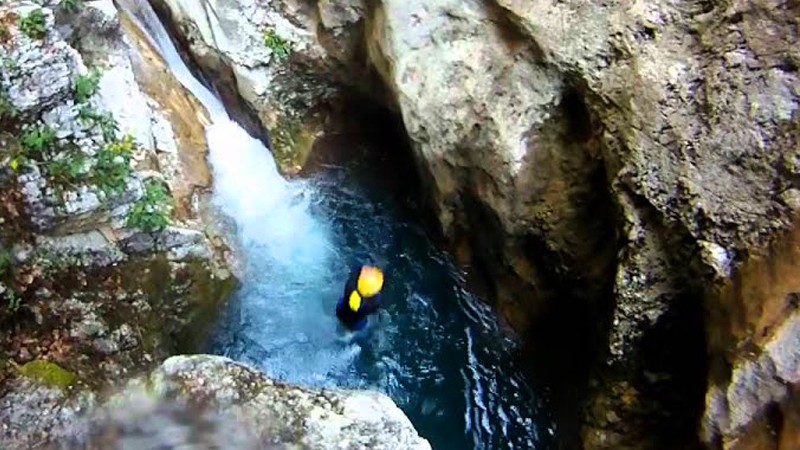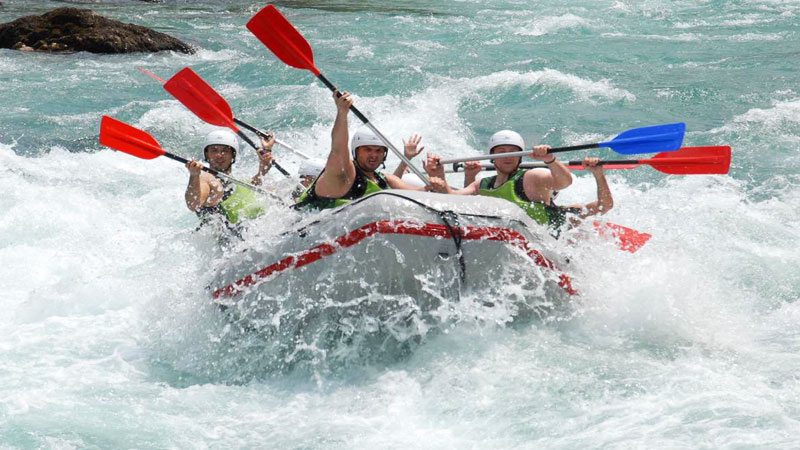 why choose us
We are giving you an opportunity; that your spare time spend with us in untouched nature, and to breath clear mountain's air and smells from natural materials from beech's wood which is healthy and ecological, clear material.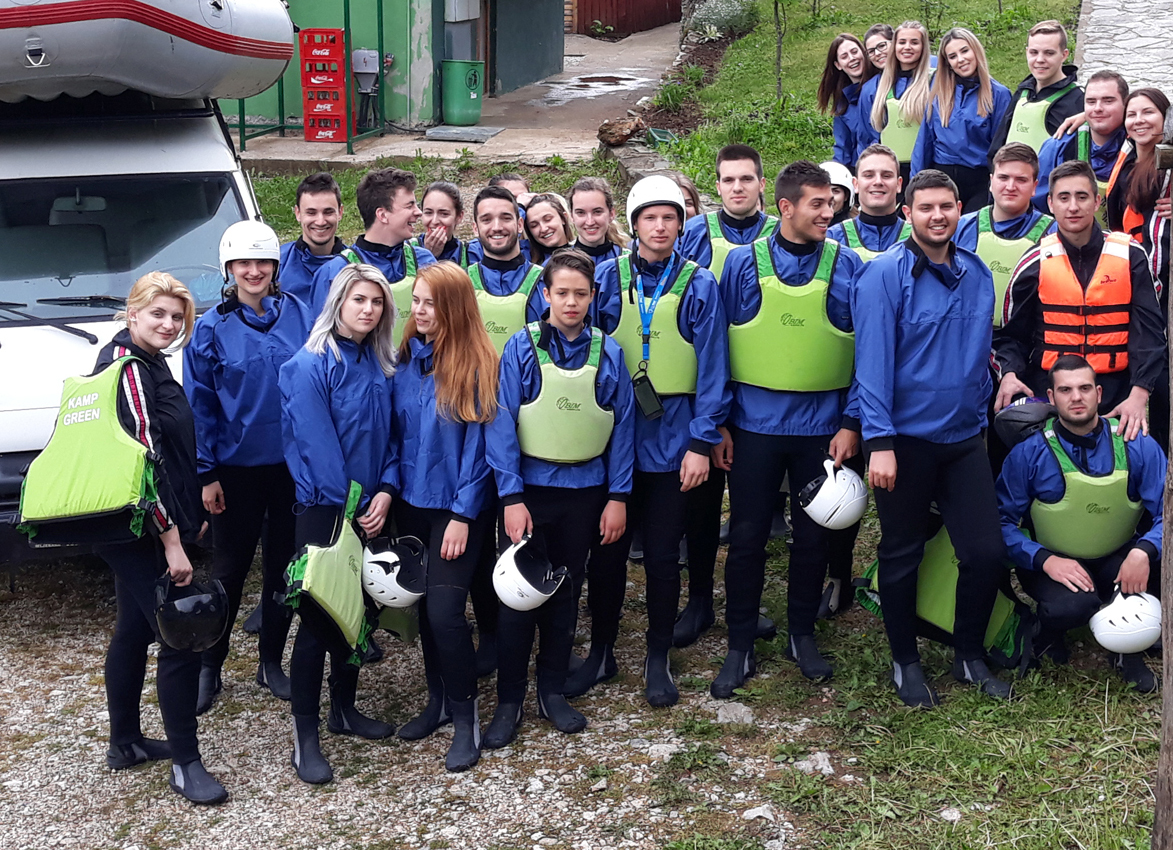 The new age of
exploration!
Very peaceful and nice stay
" Nice stay in this camp. I recommand it for rafting, and for a peaceful stay. The rooms are quiet simple but it's perfect for this kind of holidays with Wifi, restaurant, a great breakfast, hot water etc. "
Baicu, Romania
" There was a heated dining room. The breakfast was very good and they do on demand cooking whenever you are hungry. (Up to midnight). This was a good camp."
Great
"I found big hospitality an good advice, where to go. The nature arround ist breathtaking! I enjoyed my stay very much and can recommend this accomodation."
Nice place to stay surrounded by nature!
"Beautiful spot to stay surrounded by mountains. It s really a peaceful place to rest a little bit Attention is really nice even if we experienced some difficulties to talk with hosts"
Exceptional
"Great location with great views and staff who went out of their way to be extra helpful"